Commissions:
I occasionally take commissions write me to see if I have time available and for a price quote.
I generally take ones that are rather personal to people, Ive done many memorial pieces (both of loved ones, loved pets, and beloved events). The type of commissions I take are:
Animal Drawings:
past example: ballerina fox, elephant smaller then a flower, flying fox, pet drawings (bunnies and dogs)
Pet cosplay portraits:
warrior bunny and Bunny Queen shown below.
People shown as animals
(ex: Couple asked for them infront of their camper with personal items and a recently passed loved one as a grasshopper) 
Pet Portraits:
I love these, its been great seeing all the adorable awesomeness!
---
Terms of Service Details
-commissions can be a wait, I work them around other projects
-payment is via paypal
- I start after full payment arrives
-Refunds: Will refund minus the Pay Pal fees uptill work starts. Once I start the rough idea sketch,  I don't offer refunds.
-art is for non-commercial purposes and cannot be sold or redistributed (message me for commerical prices)
-commissions packages are either pencil, digital color, ink with one copic color (Ex: Peeps), or pencil and digital (Ex: Bunny with sash)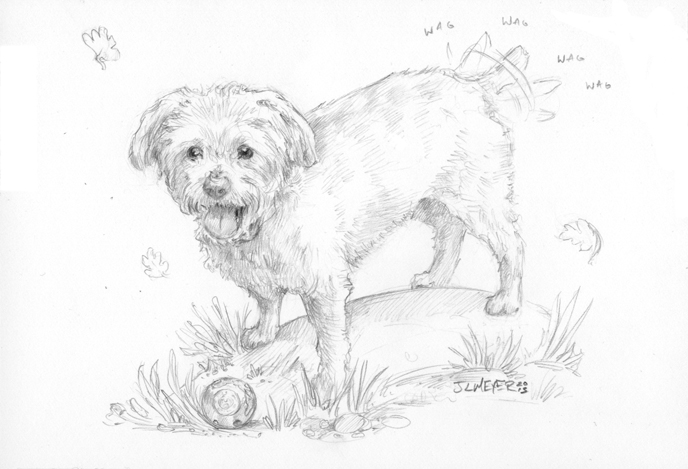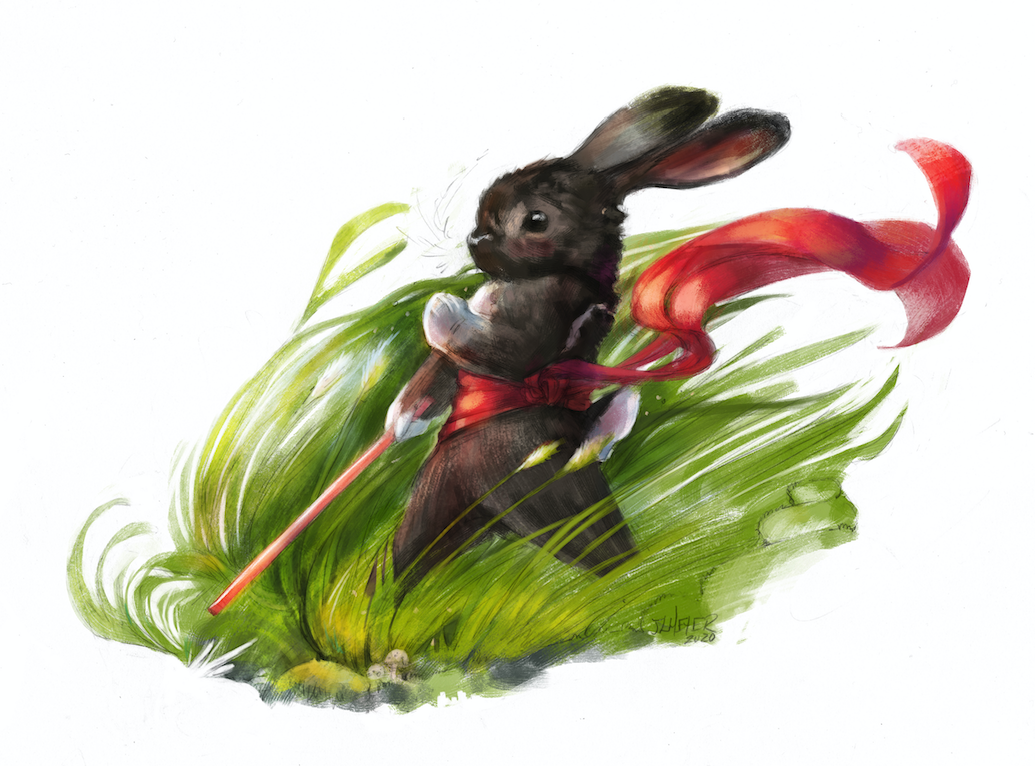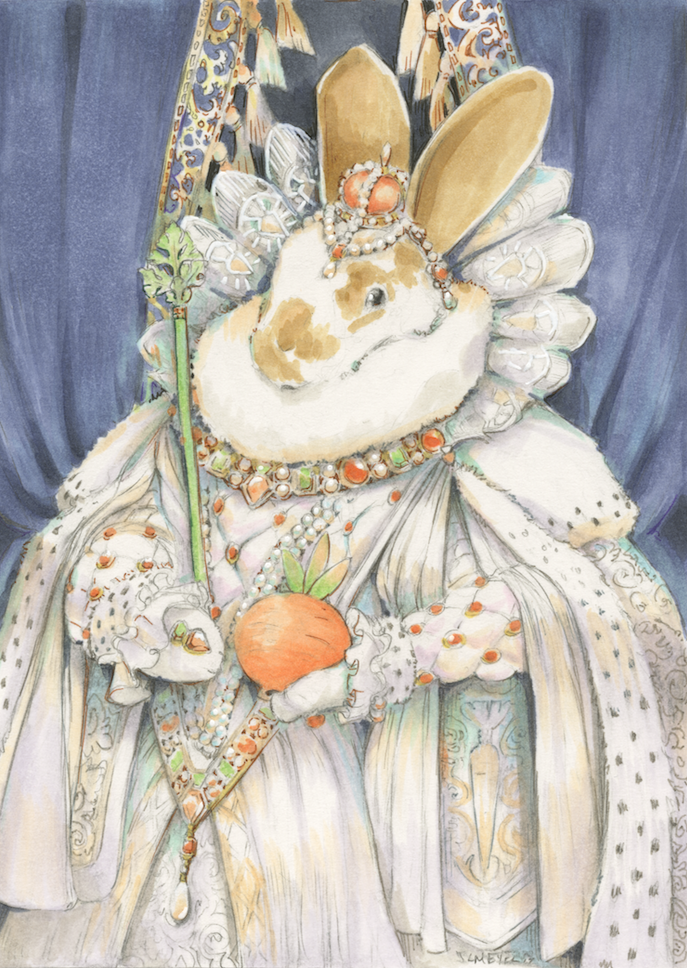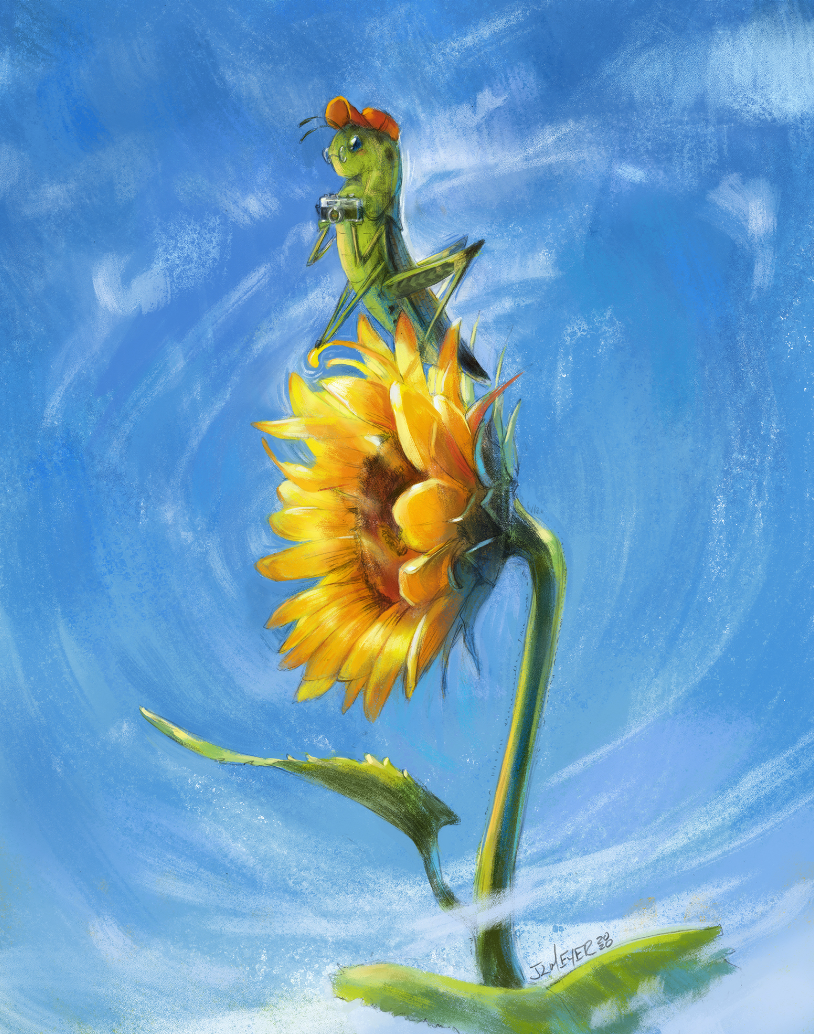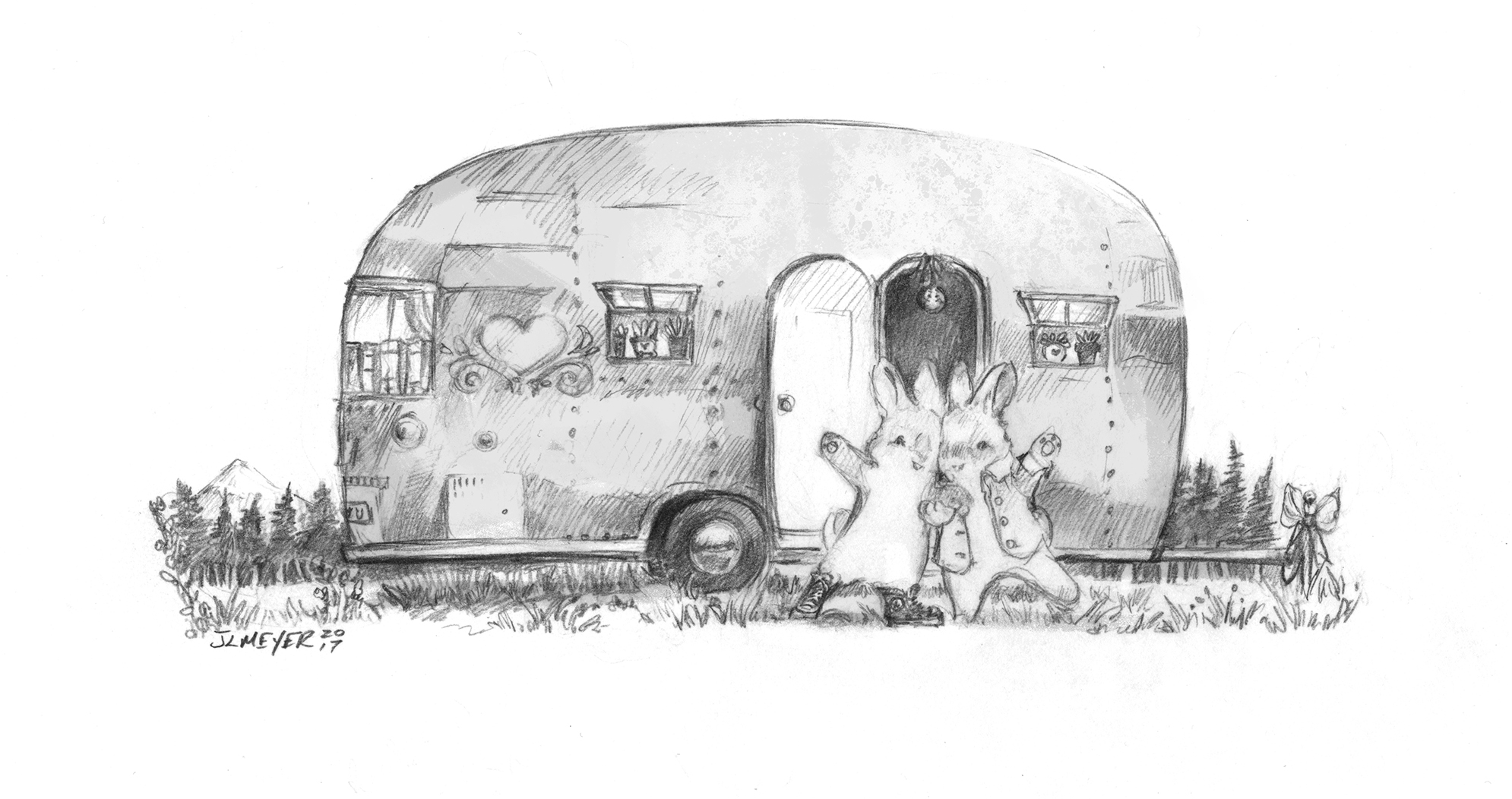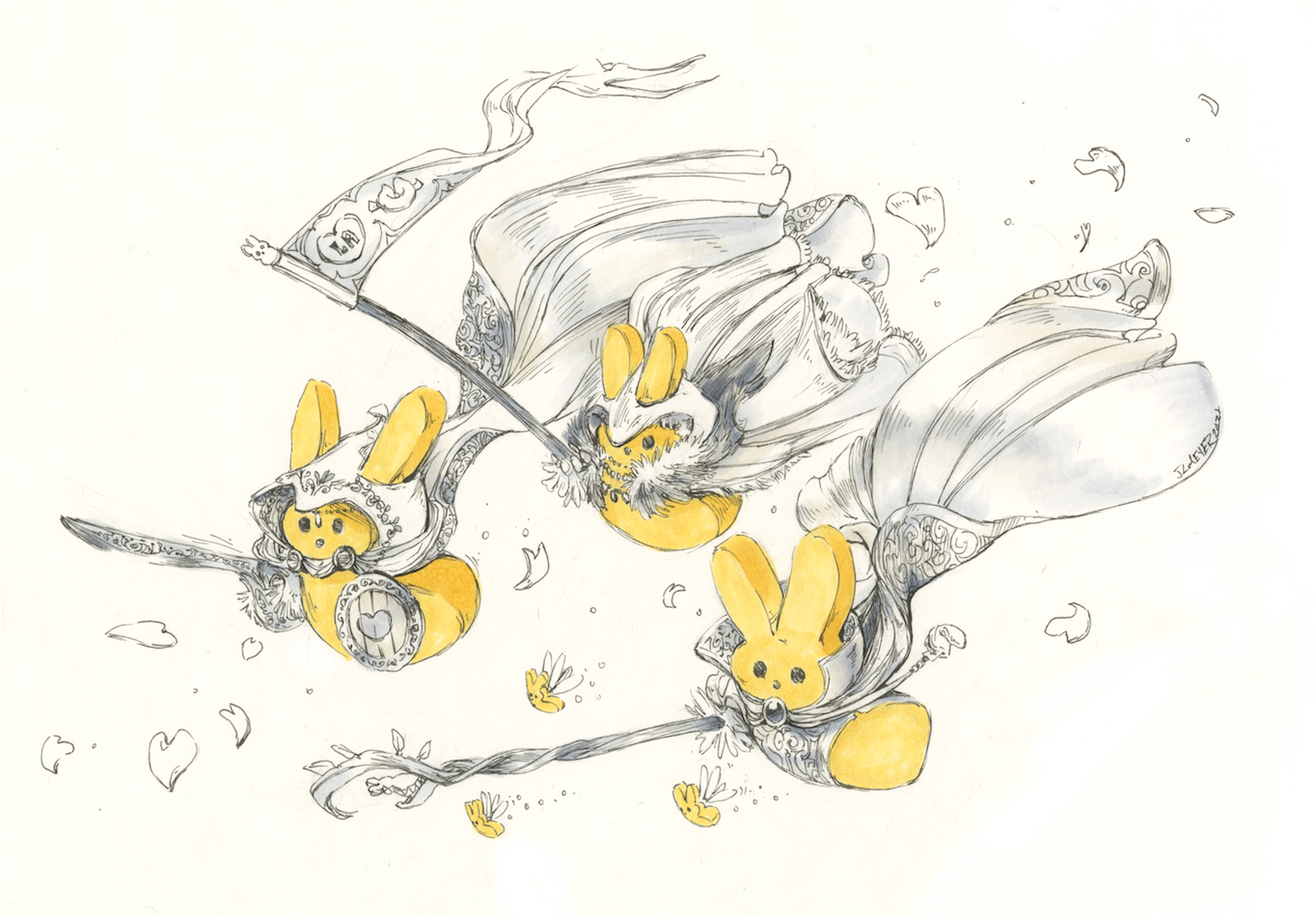 Hoppy Bunny Day!
Jennifer